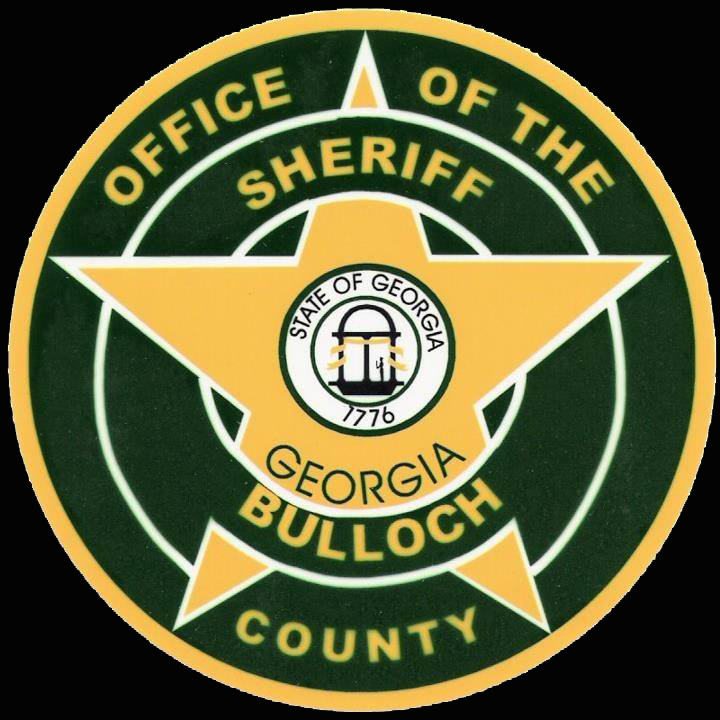 While conducting a routine inmate count on March 24, Bulloch County Sheriff's Office jail division deputies observed a male inmate that was unresponsive. Deputies called for medical assistance, and the inmate was soon pronounced deceased.

In accordance with policy, Georgia Bureau of Investigations Special Agents are conducting an investigation. An autopsy is scheduled at the GBI's Coastal Crime Lab on March 25.
More information will be released when available.