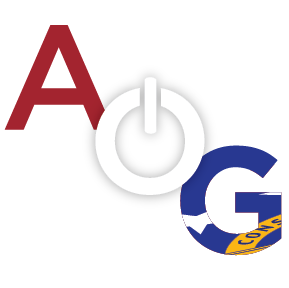 UPDATE:

On Thursday, Bulloch County Sheriff's Office deputies responded to three residential burglaries in the area of Pulaski Rd. Deputies, along with investigators and CST investigators searched the area for a suspect.
A fourth burglary was soon reported in the area of Cypress Lake Rd.
A resident of Honeysuckle Drive observed a white male at his residence. The suspect fled in a small, dark green car. The resident attempted to follow the suspect, but lost sight of him. He then flagged down a patrol deputy and reported the incident.
According to BCSO, deputies and CST investigators are planning extra patrols in residential areas for the near future.
Any resident who observed a suspicious white male(description below) in a small, dark green 2-door car on Thursday is asked to call BCSO. They are also reminding residents to set alarms and lock all doors.
Immediately contact Dispatch at 912-764-1771 with any suspicious activity that you see.
Investigator John Quattlebaum will be handling the incidents. His contact number is 912-764-1785.
______________________________________
UPDATE:
A citizen encountered a white male leaving a residence. The male was then seen fleeing the scene in a small, dark green 2-door car, possibly a Toyota Corolla.
Suspect description:
-white male
-slim build
-clean shaven
-approx 5'06"-5'09"
-cropped/short hair
BCSO is asking citizens to please notify them at 912-764-1764 if the suspect is seen again.
______________________________________
Bulloch County Sheriff's Office is experiencing forced entry burglaries in the area of Pulaski Road. The burglars are entering through the rear door of residences.  There is no suspect or vehicle description at this time.
BCSO is advising all residents in that area to utilize caution upon returning home.
Updates will be reported when more information is received.
Anyone with any information regarding these burglaries is asked to call 912-764-1771 ASAP.