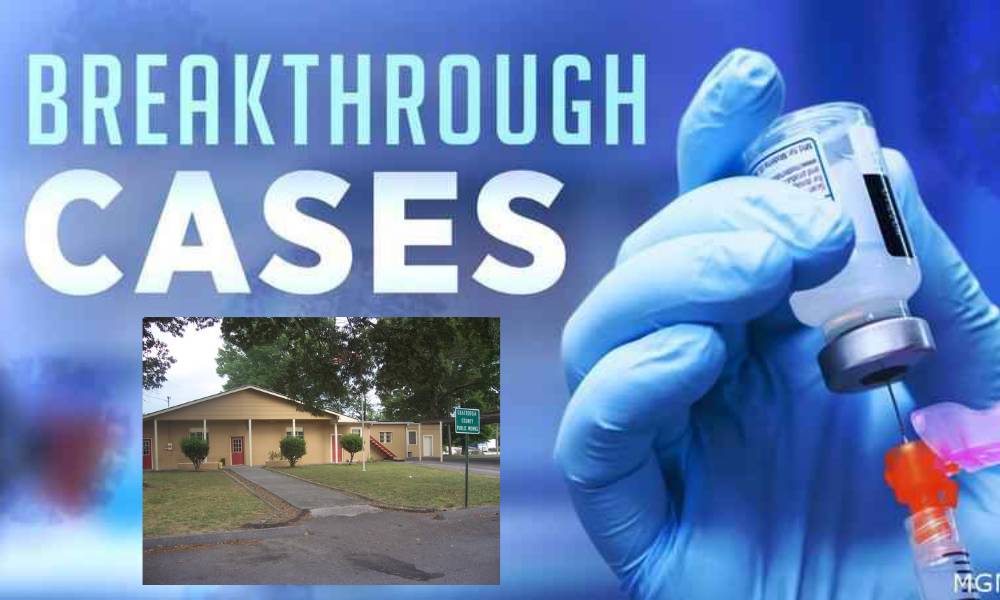 Chattooga County Sole Commissioner Blake Elsberry said at Tuesday's media meeting that four public works employees had tested positive for Covid-19.
Testing positive during the Delta variant surge isn't big news, what makes this interesting is all four of the positive cases are individuals who were fully vaccinated.
"They are all breakthrough infections," Elsberry said.
Commissioner Elsberry said he was not sure which vaccine the four individuals had received but that they were all vaccinated.
Elsberry said that two of the four individuals who had tested positive had been very sick, "in and out of the hospital."
The public works road crew is currently operating with five workers, due to the individuals sick and in quarantine.
Elsberry said there were also positive Covid cases in other departments.