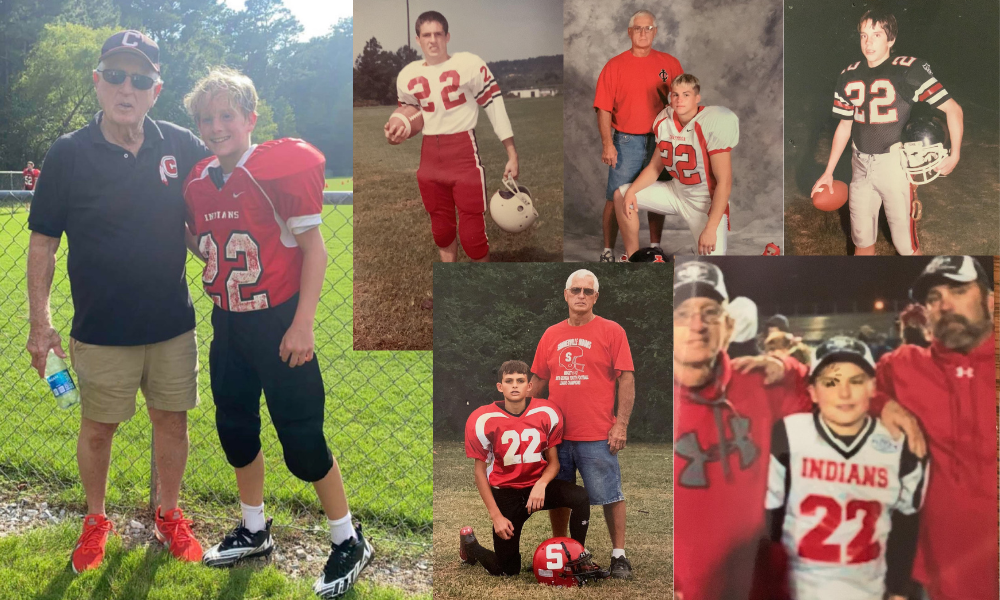 The legendary coach, Terry Money, has extended his coaching legacy to span four generations of his own family, as he has coached his brother, his son, grandsons, and currently his great-grandson.


In 1967, Terry Money became Coach Money, dedicating the next 56 years to shaping the lives of countless rec athletes in Chattooga County. His journey began as a 21-year-old baseball enthusiast, coaching his 14-year-old brother, Don. Their first team clinched the regional title and finished third in the state. This marked the start of a remarkable coaching career spanning baseball, football, and basketball—a unique feat in Summerville Recreation history.
During the late 1960s, Coach Money also took on the task of filming  Chattooga High School Football, a job he still reports for every Friday night. Fittingly, the press box at the Little Big Horn is named in honor of him, The Terry Money Press Box.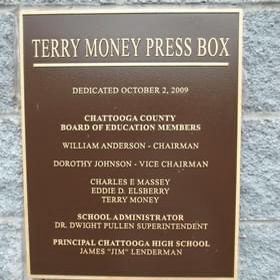 Over the years, Coach Money transitioned from mentor to generation-spanning legend. His teams secured state titles in basketball in '76 and '92, numerous baseball league titles, and an impressive 10 Super Bowl victories in football. His coaching style emphasizes understanding the sport, connecting with kids, and earning respect rather than yelling.
Coach Money has coached multi-generations of other Chattooga County families, including the Cavins, where he coached Phil in 1967 and then Phil's grandson, Cole, in 2013-14. But coaching four generations of his own family is a lot of fun, according to Coach Money. He is helping his grandson coach the team that his great-grandson plays on.
His former players achieved MVP awards, championships, college accolades, and even NFL success. However, his most cherished moments come when past players still call him "Coach."
His former athletes include: Cleo Goodgame, Jimmy Lenderman, Phil Lenderman, Jerry Floyd, Randy Thompson, Stanley Perkins, Andy Cash, Jackie Cash, Wright Wheeler, Phil Cavin, Kenny Howell, Rex Evans, Andy Williams, to Senorise Perry, Luis Medina, and the list goes on as it spans five decades.
"We just have good athletes that listen, and good coaching helps," Money said of the success of his athletes.
Coach Money believes that while the times have changed, kids remain the same. His friendships he's made over the years as a Coach hold more value than any pay he could have received.
In Chattooga County, people may not always recognize him as a living legend or hall-of-fame champion, but they all know him as "Coach".