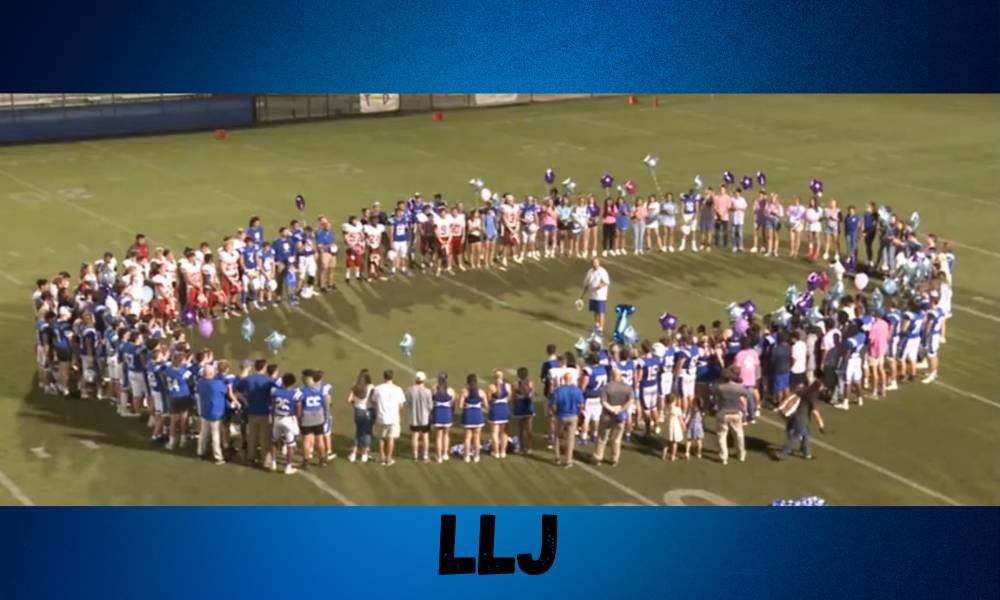 The Trion Bulldogs have outscored their opponents 162-26 in the first four games. For the first time since 2002, the Trion Bulldogs are 4-0 after a 49-0 victory over Cedar Bluff.

While it was a blowout for the Bulldogs the win was shared by both teams in the most important score keeping aspect, sportsmanship. Emotions were high on the Hill all week after the passing of 16-year-old Josh Hernandez, a sophomore Bulldog football player.
After the final whistle blew, the Cedar Bluff players and coaches joined the Trion players in a balloon release for the young man gone too soon. "I've never witnessed something like that," Trion City Schools Superintendent Dr. Phil Williams remarked afterwards.
"Some things are more important than the game. Prayers for the Josh Hernandez family and to the Trion Bulldogs," Cedar Bluff posted on its social media.
For all purposes the ballgame was over in the first quarter when Trion's All-State Running back Rob Brown scored three unanswered touchdowns, Brown would add another touchdown in the 2nd quarter. He had another 200 yard rushing night, while playing only two quarters.
The Bulldogs would roll up 49 points in the first half, before Coach Patrick sent in the young Dogs for the 2nd half.
All eyes are now on the upcoming Bowdon game Friday night. The game will be the first region matchup for both teams.
Brown is the leading rusher in Region 6A with 649 yards. He is the leading scoring in the region with 66 points, 11 touchdowns. Logan Eller has amassed 778 offensive yards between passing (520) and rushing (258). Kicker Devin Dalton has been almost perfect with PATs adding 21 points to the Bulldogs in four games.
Trion's defense has only allowed 26 points in four games. The D will be looking for another big night dominating the game at the line. Bowdon will be a test not only for the line, but for the secondary as Red Devil quarterback Robert McNeal will be looking to win by the air raid. McNeal has passed for 619 yards and rushed for over 200 in the first 4 games.  Tanner Langley is McNeal's favorite target.
Kickoff will be at 7:30 at the Sam R. McCain stadium.