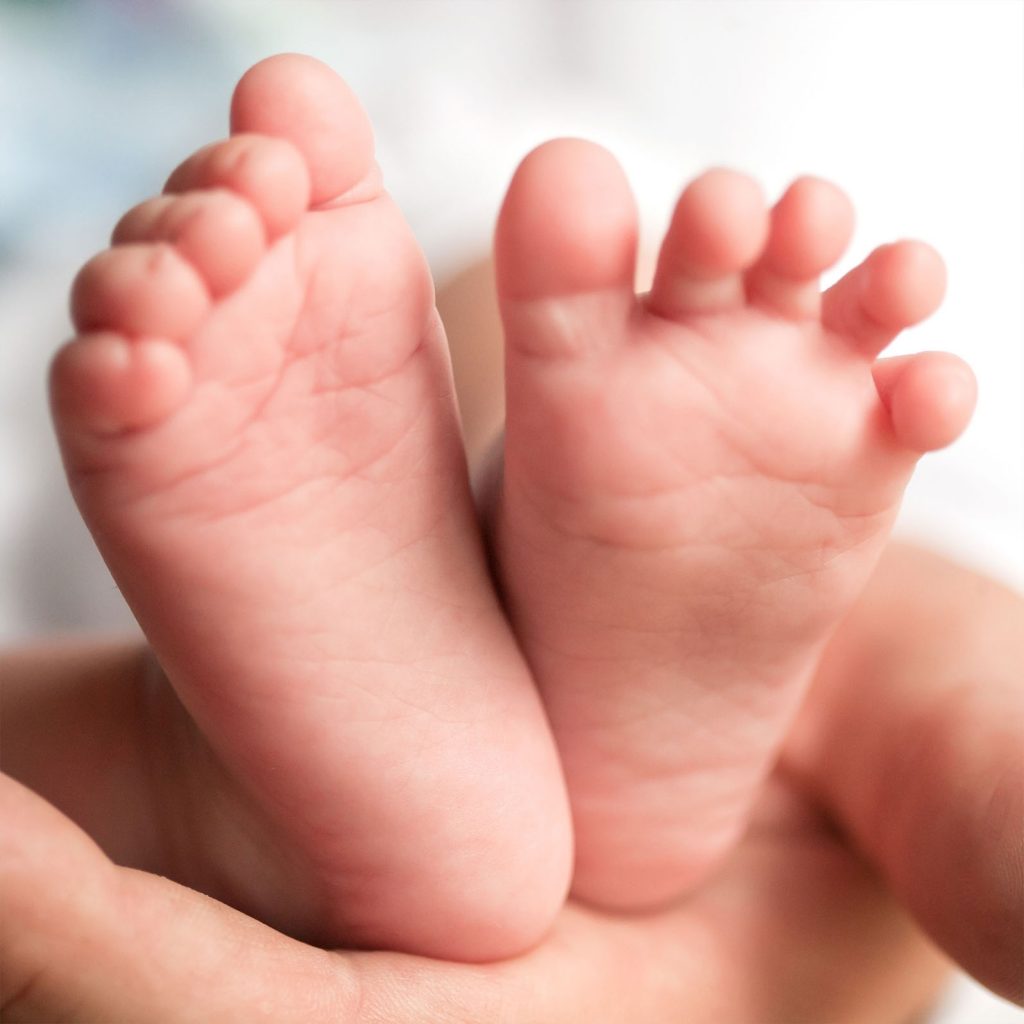 While the average cost of having a baby in the United States has climbed to $10,000, the Peach State is not the best place to reproduce and give birth, a recent study says.
Georgia ranks 7th worst in 2018 rankings for places to have a baby, according to personal financial website WalletHub. 
The rankings were announced last month after WalletHub compared the 50 states and the District of Columbia across 26 key measures of cost, health care accessibility and baby-friendliness. The data set ranges from hospital conventional-delivery charges to annual average infant-care costs to pediatricians per capita.
Georgia came in near the bottom for infant mortality rate, rate of low birth-weight, and parental-leave policies. The state fared slightly better for child-care centers and pediatricians & family doctors per capita.
Having a Baby in Georgia (1=Best; 25=Avg.)
*     46th – Infant Mortality Rate
*     47th – Rate of Low Birth-Weight
*     32nd – Pediatricians & Family Doctors per Capita
*     34th – Child-Care Centers per Capita
*     40th – Parental-Leave Policy Score
Vermont, Massachussetts, and Minnesota ranked in the top three positions respectively while Alabama and Mississippi came in dead last.
Below are a few other statistics.
See more in the interactive map below.