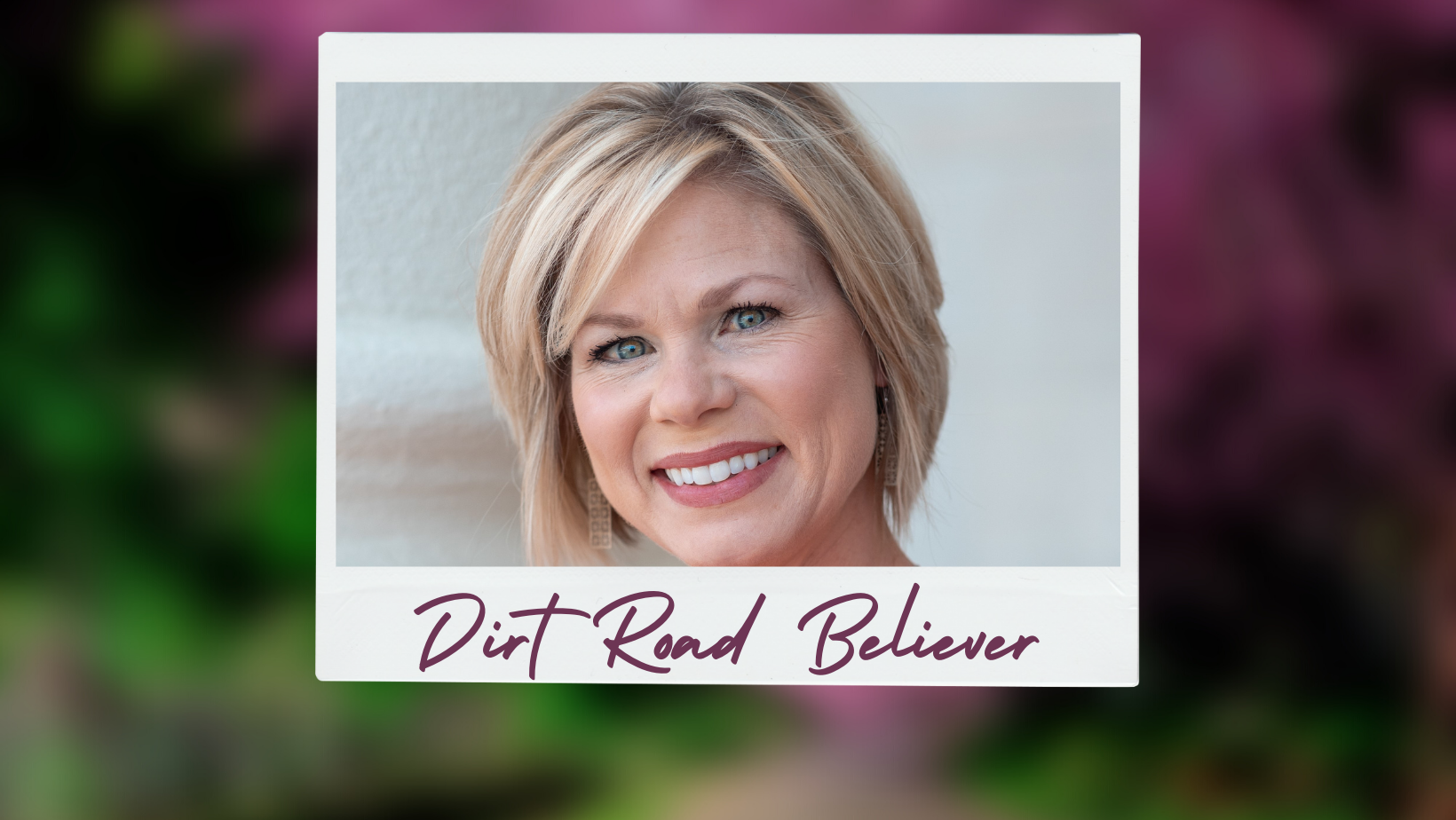 Unlocking a miracle in your life is largely dependent upon you and your reply to God. Of course, God is God and He can perform a miracle anytime, with or without your help. But, when we look at the life of Jesus we find that a person's reply to Jesus can help or hinder a miracle taking place. For example, Jesus' healing powers were limited in his own hometown. Why? Because of their lack of faith.
"Jesus could not do any miracles there, except lay hands on a few sick people and heal them. And he was amazed at their lack of faith." Mark 6:5. Scripture tells us that Jesus was equally amazed at those who had great faith. Believing that Jesus was the Son of God was the faith response that facilitated miracles that Jesus had no intention of performing. In the very next chapter of Mark, there is a Gentile mother who manages to annoy Jesus a little.
Jesus tried to escape unnoticed into a home, but she follows him in and begs him to heal her little daughter while he is trying to enjoy a meal. Let's face it, we would be annoyed too. This woman was on her knees with her face to the ground asking Jesus to remove a demonic spirit from her daughter who was still at home. Jesus says something a little surprising (for Jesus). "It is not right for the children to take their bread and toss it to the dogs" Mark 7:27. In this statement he has just called Jews "children" and Gentiles, "dogs".
Though Jesus' message would one day be for the salvation of Jews and Gentiles alike, his ministry on earth was directed primarily toward the children of Israel. But this woman's response was not offended or dismayed, her response was pure faith. She said, "Lord, even the dogs under the table eat the children's crumbs." Mark 7:28. Wow! Jesus just told her no and she replied with yes you can. She declared through her faith that the Son of God can do the miraculous with even meager little leftovers. Her faith said that it wouldn't take much to heal her daughter when his word is backed by all of heaven. Her faith let Jesus know, she wasn't a Jew,  but she believed in grace that he could extend if he chose to. Then he told her, "For such a reply, you may go; the demon has left your daughter." She went home and found her child lying on the bed, and the demon gone. Mark 7:29-30.
So often I have found myself in this woman's position. I am desperate and begging God for a miracle in my family. When at first I don't get the answer I need, do I reply in faith like this Gentile mother? Do we have faith that will give a faithful reply even when we hear "no"? Jesus was impressed by her reply; it was her reply that healed her daughter. "Therefore I tell you, whatever you ask for in prayer, believe that you have received it, and it will be yours." Mark 11:24. Coming to Jesus with faith that believes like the Gentile woman can unlock the miraculous!