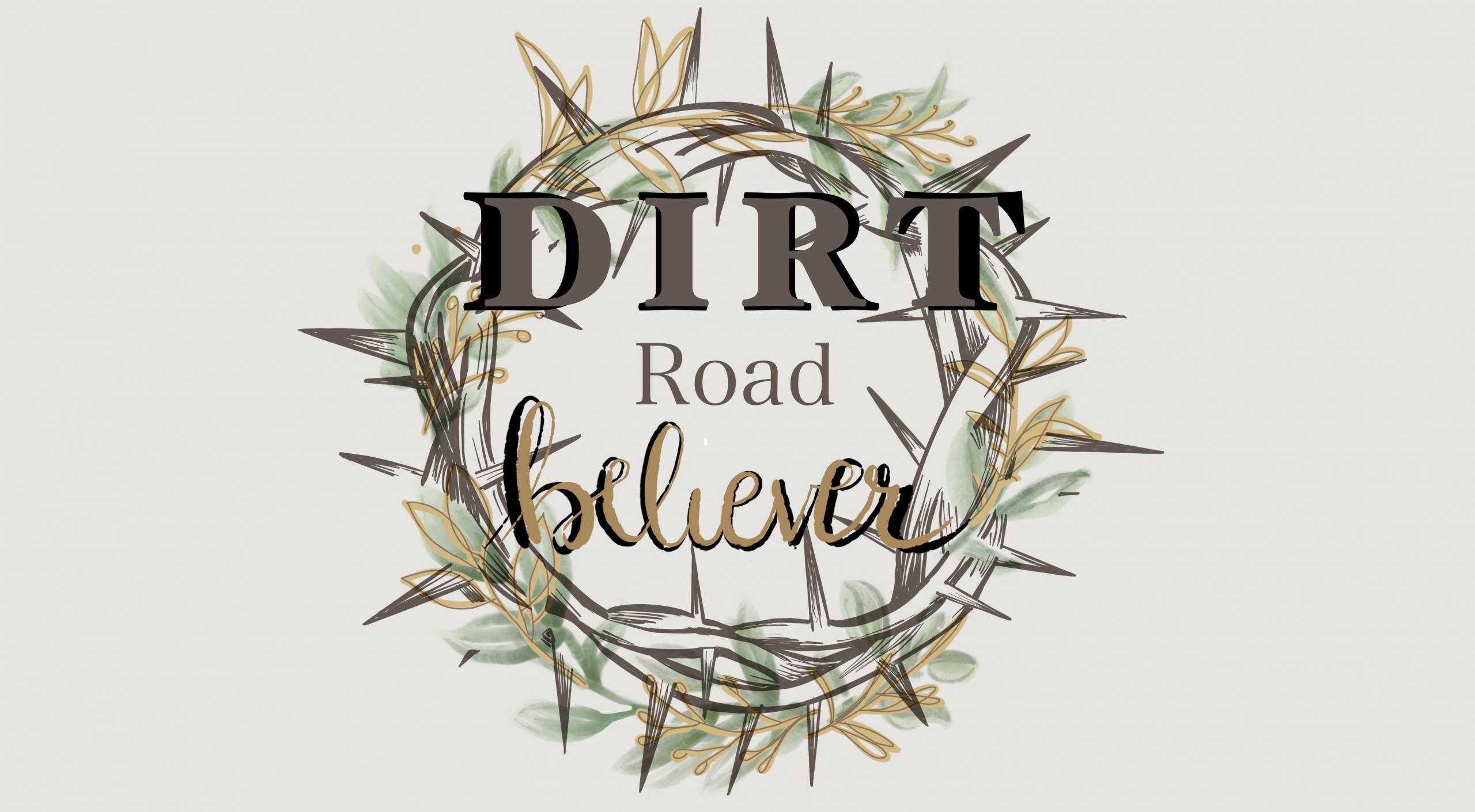 All this month on Dirt Road Believer YouTube, we are unveiling doubt in our faith. Why we doubt, what we doubt, when we doubt and how to overcome doubt are all worthy of exploration. Doubt can cloud any believer's thoughts; it is very common, even among the most fervent of Christians.
Many prophets, priests, followers and even family members of Christ doubted throughout Scripture. They doubted everything from their identity to whether Christ really was who he said he was. We are not much different. We doubt that God will do what He said He will do. We doubt that God knows what is best for us. We even doubt that God's Word is completely true at times.
Admitting doubt can make us feel like a putz, to put it frankly. How dare us doubt the One, true God. When you really begin to study the doubters in God's Word, you might not be so hard on yourself. God's reaction to those who doubt is not what you might expect. God is not offended that you need reassurance when you doubt. Let's look at John the Baptist. Jesus called him the greatest of those born to women. John was the prophet who paved the way for Jesus' ministry and his cousin. Some time after John baptized Jesus, he was put in prison.
From behind prison walls, the miracles John had witnessed including heaven opening and descending as a dove on Jesus, understandingly began to fade and doubt took over. Like many of us, isolation makes way for doubt. It is a difficult thing to be locked away, whether it is physically, mentally or emotionally.
Isolation can stem from a death, moving, divorce, empty nest, loneliness, losing a job, sickness and a whole host of other circumstances. We find ourselves in those moments that rock our boat in a big way and doubt takes over. Everything about us feels fragile and we assume that our relationship with Christ is too.
John couldn't get to Jesus so he sent his disciples to ask him in Luke chapter 7, "Are you the one who is to come, or should we expect someone else?" Jesus tells them, "Go and report to John what you have seen and heard: The blind receive their sight, the lame walk, those with leprosy are cleansed, the deaf hear, the dead are raised, and the poor are told the good news, and blessed is the one who isn't offended by me."
Jesus' reaction was not one of surprise or disgust that the prophet who paved the way for him doubted that he was the Christ. Jesus understands that in our isolation we experience doubt. He simply tells his disciples to go back and remind John of the works of his hands. Jesus spells out John's identity in verses 26-28 and then something happens that should give us all hope.
Many who heard this were saved that day! Saved because of John who was locked away doubting that Christ was really Christ. John reached out to Jesus in his doubt and because of it, many came to Christ. Can you see the power of God here? Even in our times of isolation where we may doubt and feel locked away, God can still use us to further his gospel!