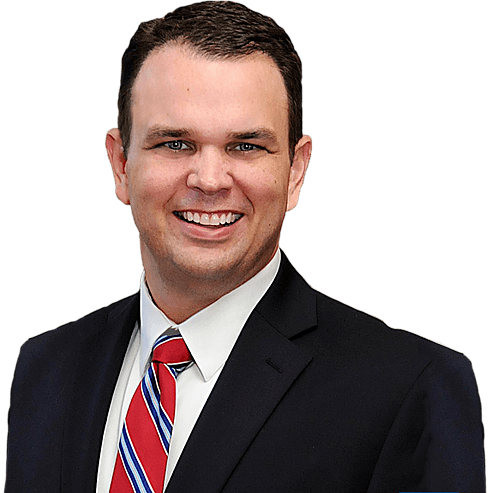 Lawmakers in the Georgia House of Representatives voted this week to more than double their own retirement benefits, overwhelmingly passing House Bill 624 117-42. State Representative Christian Coomer, who represents House District 14 encompassing Bartow and Floyd counties, voted YEA on the measure.

The bill, sponsored by State Representative Paul Battles, was filed in 2017 but failed to make its way to the House floor in time. This year, Battles, a Republican from Cartersville, moved the bill fairly quickly, passing it out of the Retirement Committee on February 14, a committee of which he is the Chairman. 
House Bill 624 would increase retirement benefits for state legislators to 38% of their pay monthly, up from $28.00 a year for each year served as currently on the books. Lawmakers earn $17,342 annually, or $1,445.16 per month, though they only serve for 40 days (roughly 3 months) per year. The numbers would equate to approximately $550 in retirement benefits each month. The legislation also allows members to accept a $50 per year of service monthly stipend, instead of the 38%, in retirement. The percentage language is likely paving the way for an increase in lawmaker pay as proposed last fall. The language ultimately passed the House on February 28.
Lawmakers who serve more than 11 years (or 5 terms) in office would benefit more from taking the $50 per year of service monthly stipend than the flat $550.
The measure is expected to cost the state an additional $616,000 every year for the next 20 years, according to the actuary.
The bill also increased the employee contribution to 9.5%, up from 7.5% currently in place.
Coomer joined 116 other colleagues in voting in favor of the bill. 14 members of the House did not vote and 7 were Excused, meaning they were not present on the floor at the time of the vote. It is now in the Senate, awaiting a Committee hearing.
Click here to read the bill in its entirety. 
Click here to see the full vote list for the bill.
Click here to see the current code section on legislator retirement.