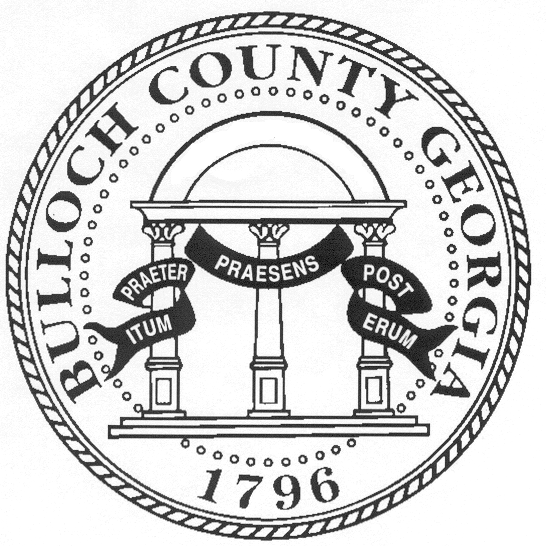 The Bulloch County Board of Education approved a tentative budget for Fiscal Year 2016 on Thursday evening. The budget is available for public review and input is welcomed through June 25, 2015. The Board of Education will vote on the budget approval on June 25th at 6:30 p.m.

Some key points include $82,946,830 in expenditures and:
No millage rate increase
Does include salary increases for certified and non-certified employees.
a five percent increase in the base salary for non-certified employees – $475,000
a 1.5 percent increase in the local supplement for certified employees bringing it to 3.75 percent of their current state base salary – $540,000
restoration of 100 percent of the state's austerity reduction to schools – $2.2 million
movement of bus purchases to general fund from capital projects fund – $624,000
$300,000 for six new positions in key areas like special education, alternative learning and school social work.
You can view the complete budget file here.