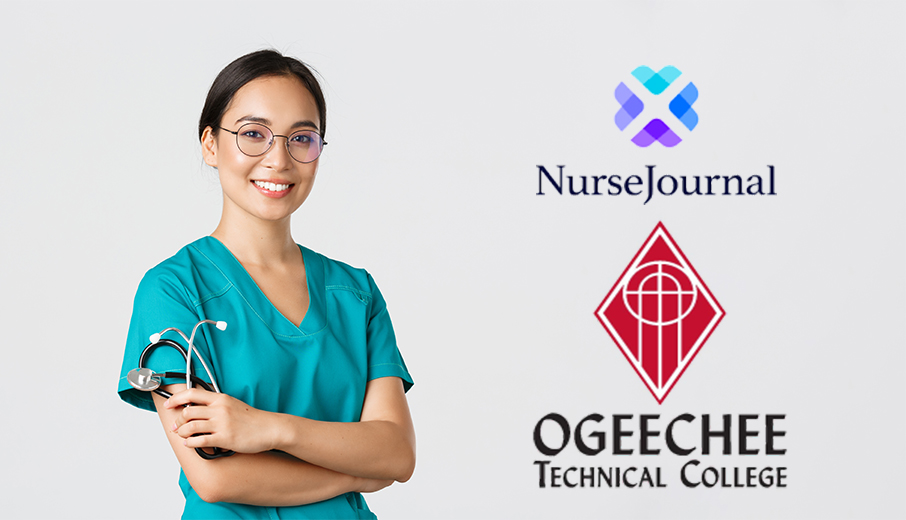 NurseJournal recently ranked the Ogeechee Technical College Practical Nursing program as being the 4th best value in the country for people seeking an LPN program.

NurseJournal uses a data-driven methodology to rank the best LPN programs, based on metrics that matter most to students, including academic quality, affordability, reputation, and program offerings.
"It's an honor to be recognized as one of the best LPN programs across the country," said Jackie Howard, Practical Nursing Program Director. "A career in nursing can be gratifying and rewarding and we are incredibly proud of all our hardworking graduates who provide compassionate care to patients across the country."
According to the U.S. Bureau of Labor, about 58,000 openings for licensed practical and licensed vocational nurses are projected yearly during this decade. The Practical Nursing program at Ogeechee Tech prepares graduates to enter the workforce and provide quality patient care through academic and occupational knowledge.
For more information about the Practical Nursing Program at Ogeechee Technical College, please visit www.ogeecheetech.edu/PNSG.
Visit nursejournal.org