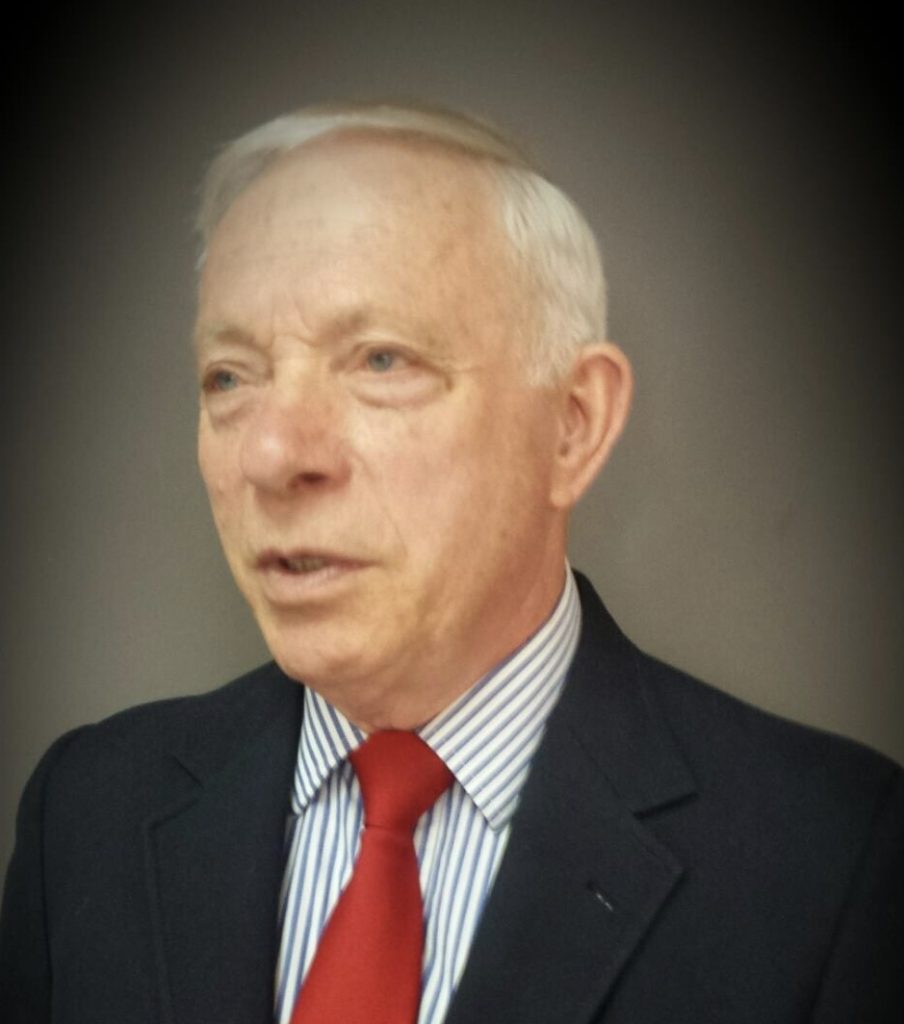 At the September Chattooga County Board of Education meeting Chairman John Agnew delivered a prepared speech explaining his opposition to the building of the tennis courts.
In the speech Chairman Agnew said, "It has been repeated to me often that the past Board has reserved this money to be spent on tennis courts. My answer to that is that the past Board also chose to stay with a 4-day week for our school system which I believe has a great part in the decline of our student academic scores."
AllOnGeorgia reached out to Chairman Agnew and Superintendent Hosmer for clarification of what academic scores have declined.
Chairman Agnew responded by sending a screenshot of the email inquiry and a copy of his speech, but offered no further explanation or facts to support his claim of a decline.
This was Chairman Agnew's response to asking what decline he was speaking about:
After doing a little research into Chairman Agnew's claim, in the areas measured by the Georgia Department of Education, such as CCRPI and graduation rates, there has been no decline.
Graduation Rate–No decline
In 2012 the graduation rate was 89.9% for CHS and a 72.6% for the system. In 2019 Chattooga High School just celebrated the highest graduation rate in its history of a 96.7%, while the system had a rate of 85.9%, outpacing the state average was 82.0%.
In the meeting Superintendent Hosmer took some time to brag on the students and staff for achieving a historically high graduation rate. Hosmer said that out of the NWGA RESA district, which includes 17 county schools, only one other county high school had a higher graduation rate than Chattooga. The other county high school he referenced was Haralson County which had 98.6% .
Chattooga County Schools and Haralson County Schools had one thing in common in 2019, BOTH were 4-day week systems. Harlason County is still a 4-day week system. Stewart County High School is also on a 4-day week and had a graduation rate of 96.9%.
After the meeting board member Eddie Elsberry said, "I just want to express my pride in the graduation rates for 2019. I would like to point out that of the 17 county schools in the NW GA RESA district, the two schools with the highest graduation rates were both on a 4-day week. Most of these graduates at CHS were on a four-day calendar since the 4th grade. I am proud of the improvement our system has made over the last several years."
CCRPI–No Decline
Since 2012 the Chattooga School District has shown growth in the CCRPI.
Superintendent Hosmer said, "as with any data, there are fluctuations form year to year. However, the data shows an overall positive trend in progress. I will not be satisfied until the School District reaches its fullest potential."
The tennis court motion to clear the land to begin the first phase of construction passed 3-2, with Agnew and Julia Houston voting against.
Superintendent Hosmer provided further data that shows progress including:
EOC/EOG Scores from 2017-2019
End of Pathway Scores for 2017-2019
Special Education Demographics for 2019-2020