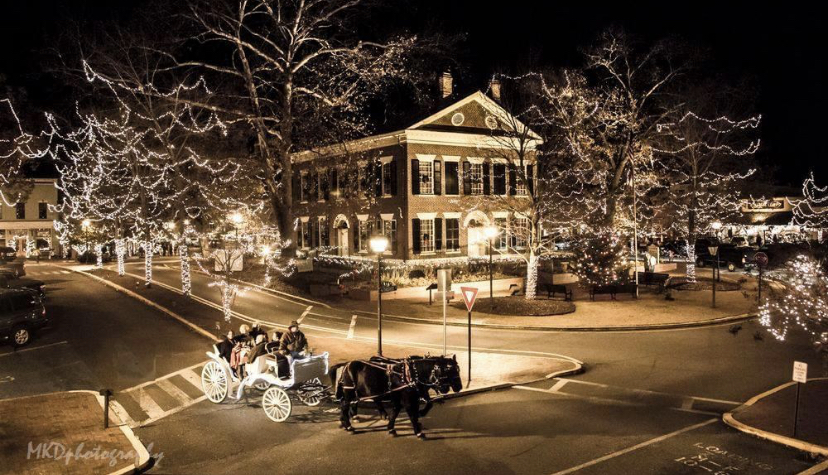 If you've ever dreamed of stepping into the enchanting world of a Hallmark movie, then Dahlonega in the North Georgia mountains is where your holiday wishes come true this Christmas season.

The magic kicks off on November 24th and lasts through December 31st as the town sparkles with the joy of the season, accompanied by delightful live music performances. Imagine strolling through the quaint streets adorned with festive lights, and this year, you can make that dream a reality. The lights will illuminate the town every evening, allowing you to bask in the holiday glow until December 31st when Dahlonega hosts its grand New Year's Party!
This is your chance to immerse yourself in the true essence of Christmas and create unforgettable memories with your loved ones. Best of all, it's a FREE event, so you can share the holiday magic without breaking the bank.
For a full schedule of events and to plan your perfect Christmas getaway, click here or simply copy and paste the link into your browser.
Don't miss out on the opportunity to experience the warmth, charm, and joy of a Dahlonega Christmas. It's a holiday season straight out of your dreams!