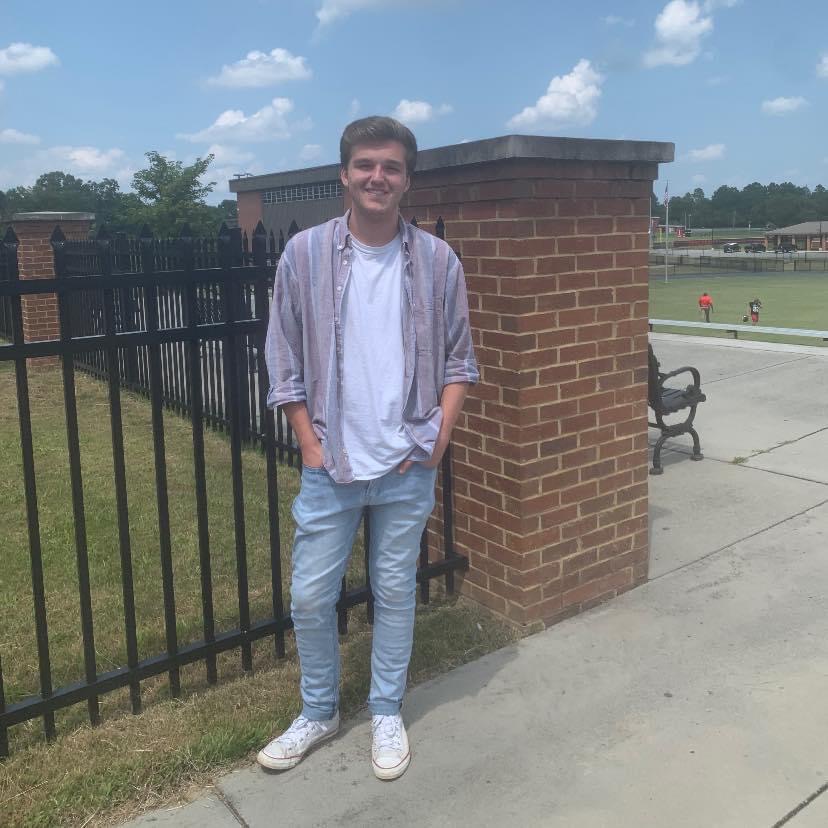 Chattooga's Literary Team traveled to Calhoun recently for the Region 7AA Competition and had great results.

Will Witt placed 1st in Argumentative Writing and will go on to State Competition on March 26th.
Adam Dawson placed 3rd in International Extemporaneous Speaking; Julia Hogan placed 4th in Girls Solo, and Abby Groce placed 4th in Humorous Oral Interpretation.
The team was rounded out by Billy Cesareo, Jacob Huitron, Olivia Millican, Chevelle McGraw and Tessa Jennings.
The 2022 State Literary Championships will be held on consecutive Saturdays, beginning on March 19 when Warner Robins High School will host the Class 3A and Class 5A competition while Buford High School will be the site of the A Private, 6A and 7A events. The A Public, 2A and 4A competitions will take place March 26 at Georgia Military College. Admission is free at all three locations.