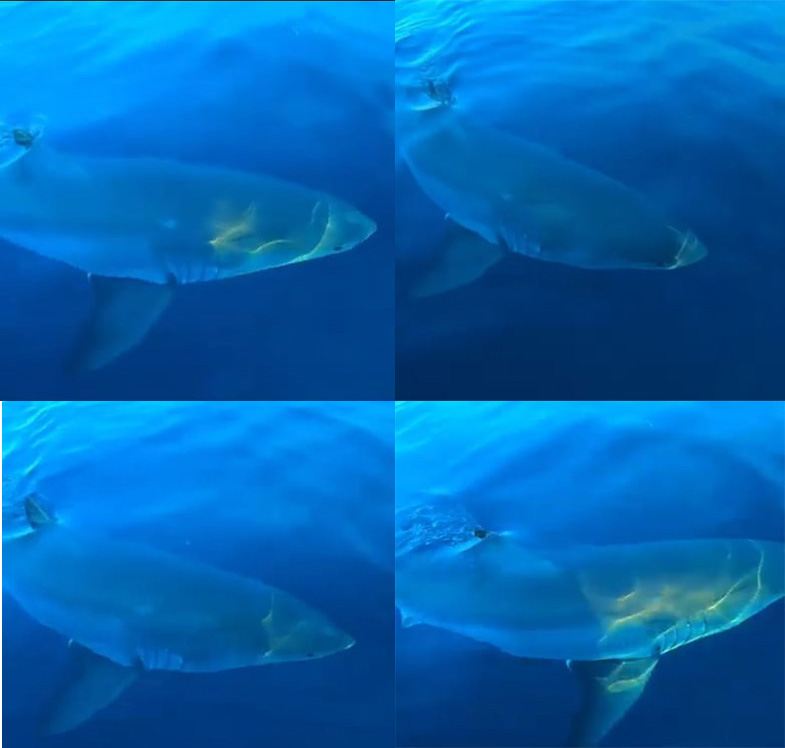 The following article is part of AllOnAdventure and reflects the views of only the author and not those of AllOnGeorgia. If you would like to submit your passion or adventure to be considered for publication in our Lifestyle section, send an email to  submit@allonadventure.com.
---
I've had a passion for the outdoors my entire life. It doesn't matter if it's hunting or fishing. If you can catch it, call it or kill it, I'm your guy. When I was younger it was all about the kill, the trophy, the successful hunt. While I'm still a firm believer in putting meat on the table, these days it's about making memories, traveling to new places and making new friends. My social media business has allowed me to meet some of the most amazing people from all around the world. Social media allows us to connect with like-minded people we didn't even know existed before. You never know who I'll be hunting or fishing with. I hope y'all enjoy my experiences as I share them.
I don't have a favorite outdoor activity, but spearfishing has to be at the top of the list. With thousands of dives, nothing beats North Carolina or the Georgia coast. That's right I said the Georgia coast. With relatively low fishing pressure and reefs that haven't been destroyed by lionfish, diving Georgia waters has to be on your bucket list. Our waters are a seafood lover smorgasbord. Grouper, snapper, hog fish, cobia, lobster are all abundant.
Grays Reef National Marine Sanctuary is an underwater paradise, a breathtaking natural wonder of the world. Now, before you run off buying scuba diving gear, there are a few things you should know about diving in Georgia. We only have a few days a month where the weather conditions and visibility are good enough for diving. There's no 20 foot diving in Georgia. Occasionally you have visibility around 11 miles off in 40 feet of water, but typically you're gonna run 20 to 80 miles offshore and dive in 80-130 ft of water. Oh, and did I mention the sharks? "Big Sharks" This isn't National Geographic pet them, feed them kind of sharks either. We have great whites, tigers and bulls. Fortunately, I've only ever had two sharks that wanted to check my blood type and cholesterol, free of charge. However, I've had a lot of sharks that wanted the fish on my stringer.
I had a good friend, Isi, and two of his friends that came to dive with me. Omar Crispy was coming in from Texas to go turkey hunting, and I wanted to have fresh seafood to cook for the weekend. The diving conditions were great, and even though we encountered sharks on every dive, we did not have any problems.
Watch the video below and you will get to see us harvest our limit of grouper, massive hog fish and oh yeah our pesky friends the sharks.
For anyone not familiar with diving, the water filters out different colors of light at different depths. When you get below 50 feet you lose the color red. At 90 and 100 feet, you're basically viewing things in black-and-white. You will notice in the video when we turn our flashlights on, you can see all the colors of the coral.
Isi and Dylan both managed to get stung by lionfish. (note to self: don't shoot lionfish without a container)
I hope you guys enjoy the short videos and photos. This is a good representation of a typical day off the coast of Georgia. Comment below if you have any questions about this trip, or need recommendations for fishing charters or guides around the world.
Crispy had a family emergency and was unable to come. His turkey hunt has now turned into a spearfishing trip. If you aren't familiar with his story, check it out. He's an amazing human being. I'll make sure I share the photos and videos from that trip.