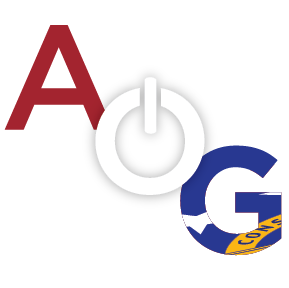 What began as a call from a concerned citizen regarding a reckless driver, ended in dangerous high-speed chase through the Chattooga County. The high-speed chase started in the Summerville city limits around 8:30 pm and ended just across the Walker County line. The chase went through Summerville, Trion, towards Menlo and ended on Highway 337 around 9:30 pm according to Sheriff Schrader.

The driver, Michael Brandon Simmons of Rossville, is in custody at the Chattooga County jail after leading nearly a dozen officers from the Summerville Police Department, Chattooga County Sheriff's Office and the Georgia State Patrol, among other agencies, on the high-speed chase. Simmons is charged with 31 violations. 
28-year old Michael Brandon Simmons, 340 Alpine Drive Rossville, was charged with aggressive driving, defective/without taillights/taillight lenses, defective tires, driving on the wrong side of roadway, driving too fast for conditions, driving with suspended/revoked license, drugs to be kept in original container, DUI/alcohol, engaging in activities that distract from safe vehicle operation, expired tag, failure to maintain single lane, failure to signal when turning/changing lanes, failure to stop at stop sign, fleeing/attempting to elude officer, following too closely, headlights required at certain times, hit and run/leaving scene of accident resulting in serious injury/death, improper/erratic lane change, littering, no insurance/no proof of insurance, open container of alcohol, possession of drug related items, reckless driving, seat belt violation, speeding 123 mph in a 55, tag light illumination required, VGCSA possession of meth, schedule II hydrocodone, willful obstruction of law enforcement officers, and windshield/windshield wipers/window violation.