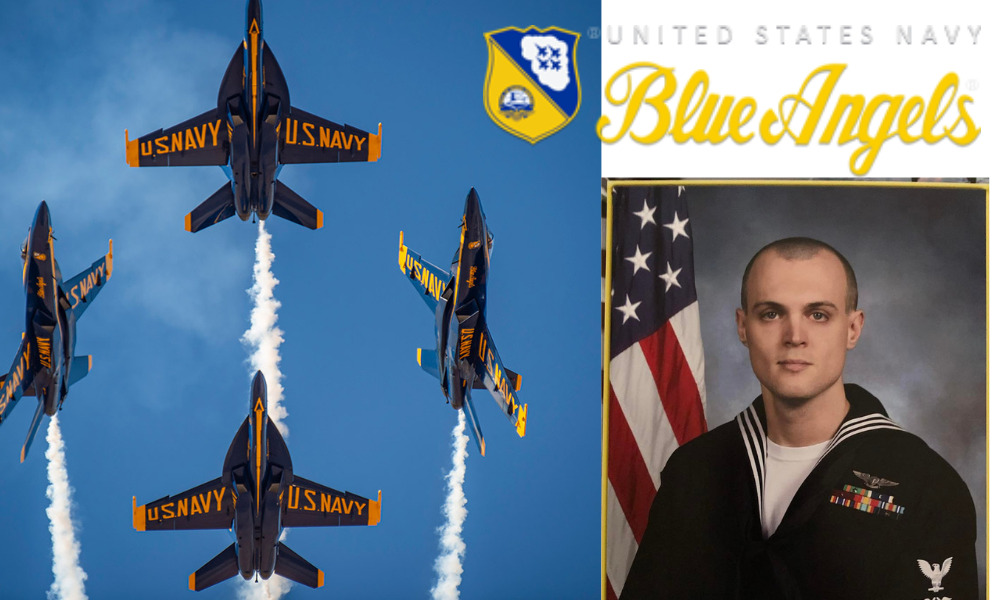 On Monday the U.S. Navy Flight Demonstration Squadron, the Blue Angels, announced the 2023 Maintenance and Support team. During their 77th air show season, the Blue Angels are scheduled to perform 62 demonstrations at 33 locations.

Joining the team for the upcoming season will be AM1 (Aviation Structural Mechanic Petty Officer 1st Class)  Karlan "Ross" Alexander from Summerville, Ga.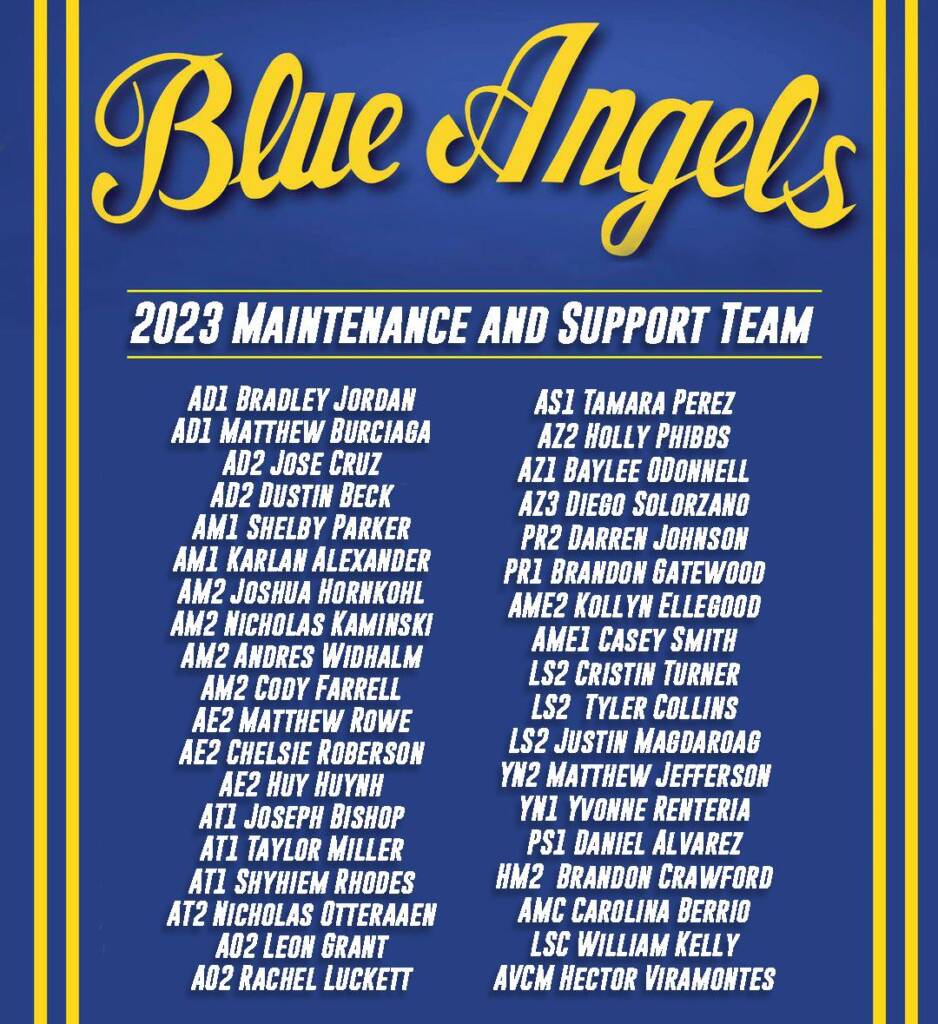 Alexander has been in the U.S. Navy 11 years and two months. He is currently stationed at VFA-32, Strike Fighter Squadron, NAS Oceana in Virginia Beach, VA.
Earlier in his career he was stationed at:
VX-9, Test and Evaluation Squadron, NAWS China Lake. Ridgecrest, California
(2016-2019)
VAQ-131, Electronic Attack Squadron, NAS Whidbey Island. Oak Harbor, Washington
(2011-2016)
Alexander will be stationed in Pensacola, Florida and will be involved with the maintenance team traveling with the Blues Angels at all the Air Shows.
The Blue Angels showcase the teamwork and professionalism of the U.S. Navy and Marine Corps through flight demonstrations and community outreach while inspiring a culture of excellence and service to country. Since 1946, the Blue Angels have performed for nearly 500 million fans.
For more information about the Blue Angels, including the 2023 air show schedules, visit https://www.blueangels.navy.mil.
Follow them on Facebook: @USNavyBlueAngels, Instagram: @USNavyBlueAngels and Twitter: @BlueAngels.
The 2023 air show schedule is:
show-2023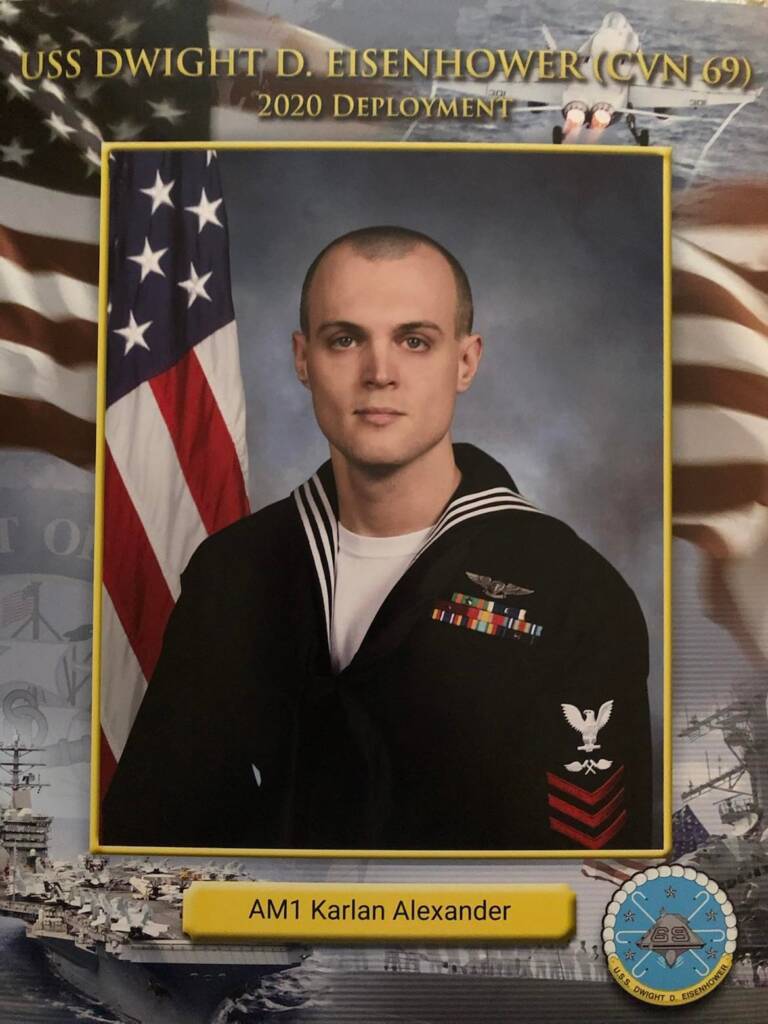 Alexander has been deployed three times:
2012 on U.S.S Abraham Lincoln (CVN72)
2020 on U.S.S Dwight D. Eisenhower (CVN69)
2021 U.S.S Dwight D. Eisenhower (CVN69)
All three deployments were to Persian Gulf and North Arabian Sea
Alexander is a 2008 Chattooga High School alumnus.