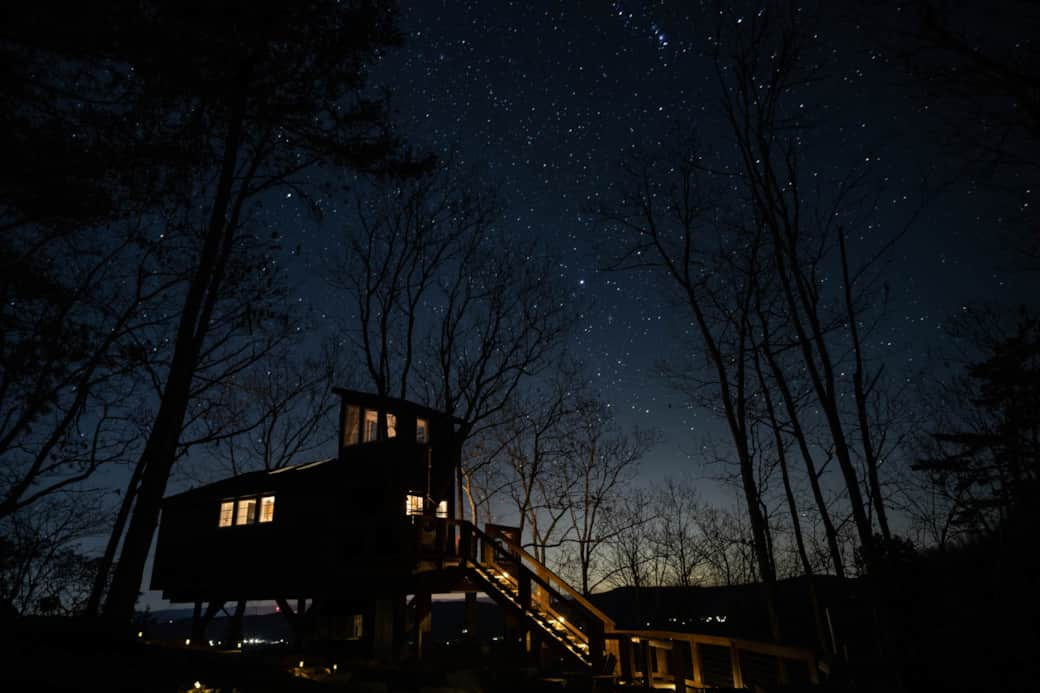 This summer with rising gas prices, rental prices and food prices, many people are looking for a unique experience closer to home.

Michael Hicks and his wife, Teah, own a company that makes unique spaces in unique destinations for one of a kind experiences for their guests.
The couple's latest creation, the Sassafras Treehouse, is located on Lookout Mountain, in Dade County, GA.
The treehouse has panoramic views and a spectacular sunrise that make the guest feel like they are in the mountains of North Carolina.