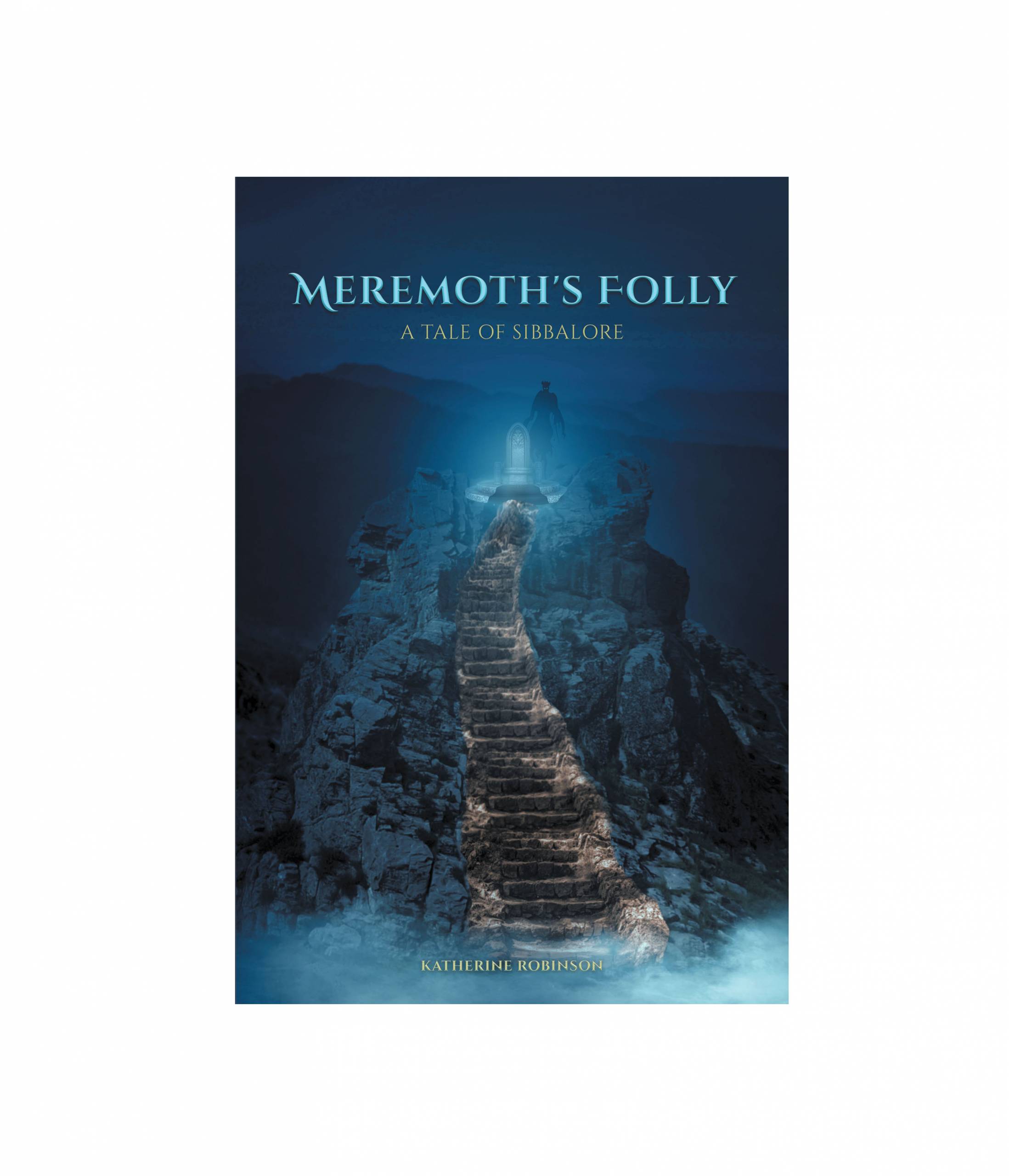 Katherine Robinson, an excellent writer who currently lives in Calhoun, Georgia, has completed her new book, "Meremoth's Folly": a gripping journey of Sarah and three of her friends as they embark on a life-changing adventure and face big enemies that continue to threaten the lives of their people.
Katherine writes, "The people of Malygda have lived out their days in blissful, ignorant obedience for the past one hundred years. They no longer wonder what life was like before the Mayor came to their town. But the day eleven-year-old Sarah finds a note about something called the Resistance, her life drastically changes. The Mayor is not what he seems—and his dark powers threaten not only the town of Malygda but the entire land of Sibbalore. Sarah and her three friends—Molly, Jack, and Benji—must face dangerous creatures and formidable magic as they seek to stop him. Can these four children overcome the odds and save the world?"
Published by Covenant Books of Murrells Inlet, South Carolina, Katherine Robinson's new book is an exciting and fascinating fiction about a group of kids who braved the unknown and challenged the enemies for the sake of peace and order.
This is a wondrous read for readers, young and old alike.
Readers can purchase "Meremoth's Folly" at bookstores everywhere, or online at the Apple iTunes store, Amazon, or Barnes & Noble.
---
Covenant Books is an international Christian owned and operated publishing house based in Murrells Inlet, South Carolina. Covenant Books specializes in all genres of work which appeal to the Christian market.
---
Source: Newswire