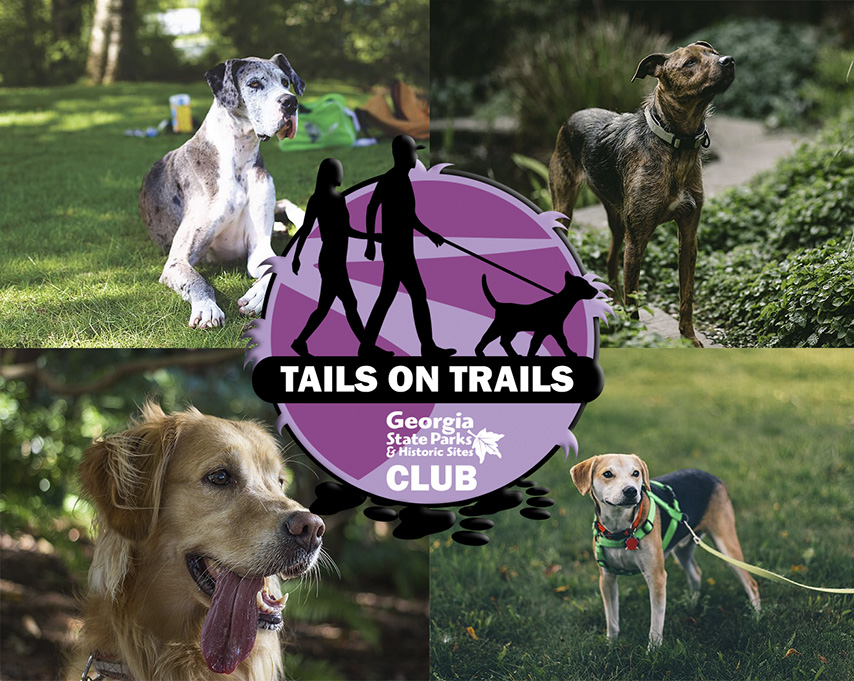 Georgia State Parks' Tails on Trails Club offers hikers and their pups fun hiking adventures. The parks have lakes, mountains, forests, trails and more.

Tails on Trails Club membership can be purchased online for $20, which includes a club shirt for you and a matching bandanna for your pet.
Hike 12 of the 42 participating parks and get a certificate.
For more information and to purchase a membership, visit online HERE.