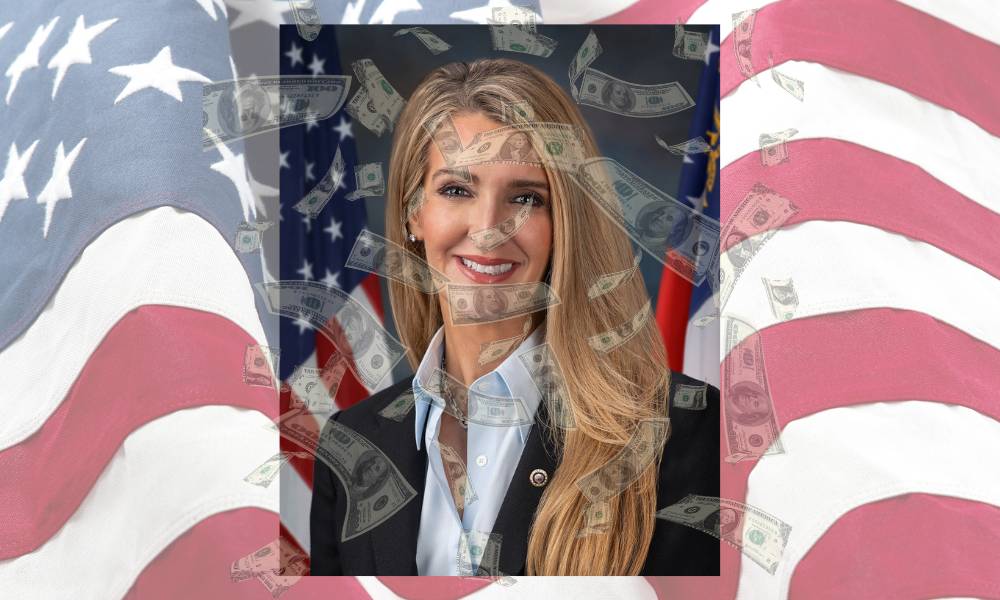 Senator Kelly Loeffler announced Wednesday that she has once again donated her Senate salary. Loeffler announced her third-quarter salary to 10 organizations that are helping those in need across the state of Georgia.

"Countless Georgia charities and nonprofits have taken leading roles in providing much-needed resources for our communities over the last three months," said Loeffler. "I cannot help but be inspired by so many of them that give selflessly to help those who need it the most. I am proud to announce donations for my third-quarter salary to 10 organizations that are serving Georgians in every region of the state. These organizations represent many outstanding nonprofits and volunteers that are responding to the urgent needs of individuals, families and communities in our state."
Each quarter this year, she has sent checks for $3,800 each to 10 charities, totaling $38,000 per quarter. For the third quarter, she wrote checks in the amount of $3,800 apiece to the following 10 nonprofits:
Athens Pregnancy Center, Athens, Georgia
Boys & Girls Club of Lanier, Gainesville, Georgia
Clinch Memorial Hospital, Homerville, Georgia
Fayette Pregnancy Resource Center, Fayetteville, Georgia
Fort Valley State University Cooperative Extension 4-H Youth Development Program, Fort Valley, Georgia
Georgia National Guard Family Support Foundation, Marietta, Georgia
Georgia Foundation for Agriculture, Ag in the Classroom, Macon, Georgia
Glynn County Fraternal Order of Police "Cops and Kids" program, Brunswick, Georgia
Healing4Heroes, Peachtree City, Georgia
Life Resources of Georgia, Macon, Georgia
These donations follow Sen. Loeffler's first- and second-quarter giving.